Services
Click a service to see how Women Who Count can help your business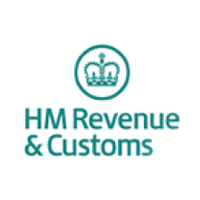 Highly Important
Sarah is a regular visitor to the Treasury, representing the bookkeeping industry. Therefore, Women Who Count is in a unique position to have access to knowledge of changing legislation before it is released to the general public.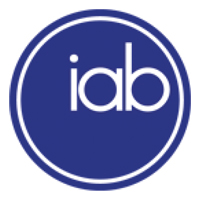 Highly Trained
Sarah is a Non Executive Director of the International Association of Bookkeepers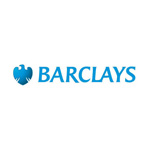 Highly Recommended
We're the only bookkeeping service/ business consultancy Barclay's will recommend in Kent and Sussex.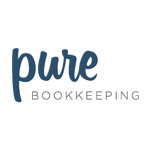 Highly Respected
Founder, Sarah leads and teaches other UK Bookkeepers, how to grow their businesses using the Pure Bookkeeping System. Read the EMyth for Bookkeepers, which Sarah co-wrote, to understand more.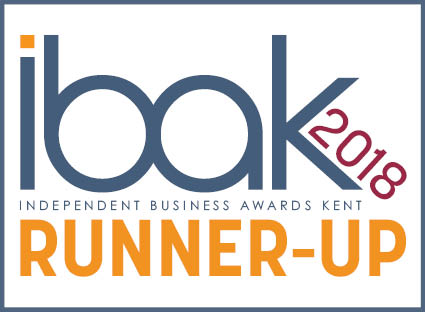 Business of the Year and Employer of the Year.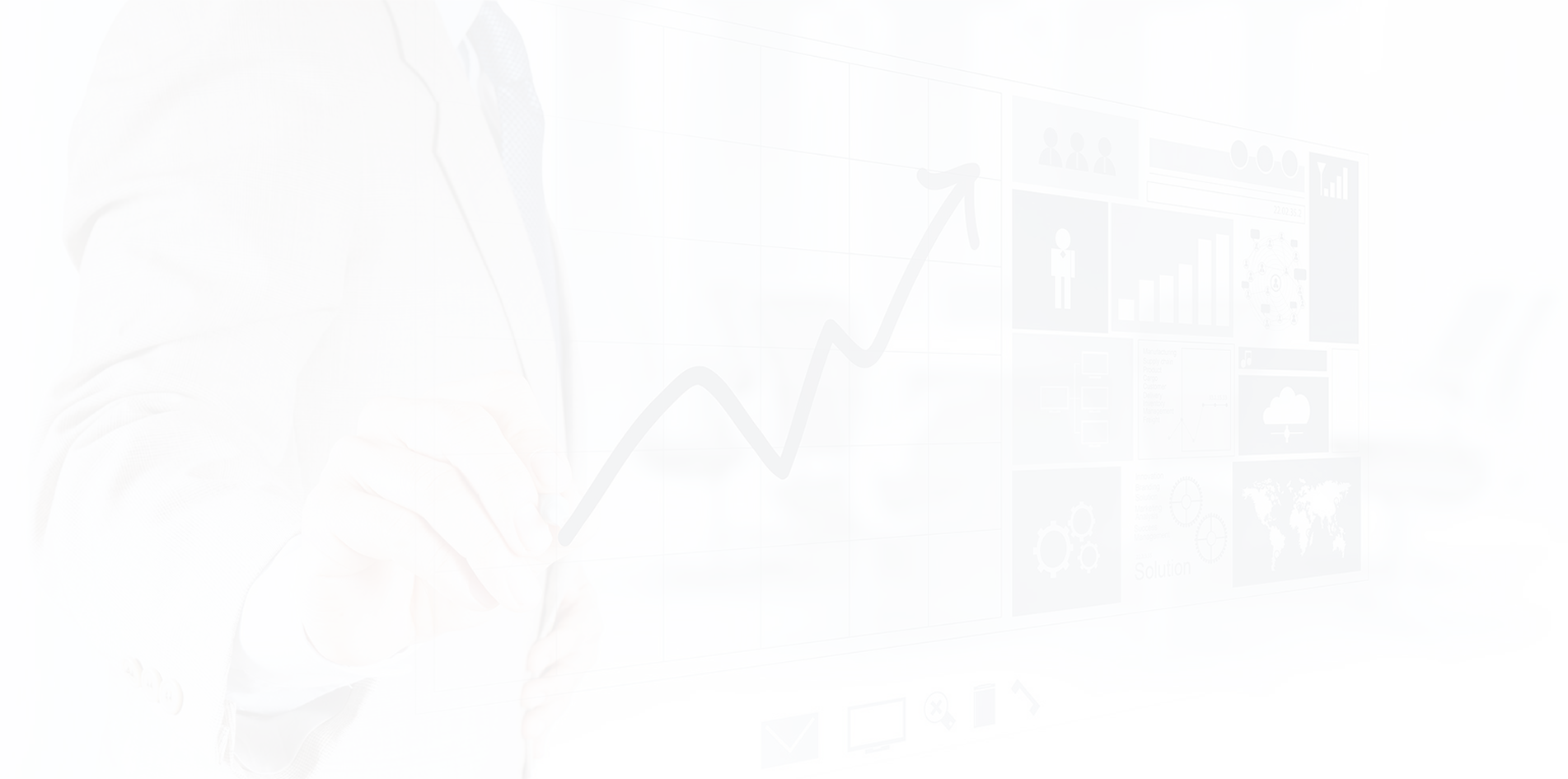 Move your business forward.
Make it Count.
Want your business to grow?
Knowing your numbers makes business planning easier.
1 in 4 Business Owners don't have a business plan*.
Many of your competitors
Do not know their numbers.
Do not base their decisions on timely financial reports.
Do not have a handle on their bookkeeping.
Time to step ahead of the competition.
Make the right investment in your business
Talk to one of our team
Email The Team
Our customers enjoy peace of mind

Having worked with Women Who Count for a number of years now, I simply cannot recommend them enough. The core bookkeeping tasks were handled with great efficiency. The credit control facility significantly improved our cash flow. In summary Women Who Count provides small businesses like our a top accountancy firm's level of service but at a fraction of the cost.

Quentin Crowe

The Marketers' Forum Group
Women who count provide an invaluable service to us. What sets them apart for us is not only how friendly all the team is but how knowledgeable, prompt and supportive they are in dealing with any difficulties or queries. A company that can be trusted to deliver an excellent personable  service.

Stuart Allison – Senior Partner

Amatsu Tatara Martial Arts llp
Listening and Hearing are two different things. Women Who Count really understand how to listen. This instilled confidence and trust, which in turn gave us peace of mind. Professionalism & Courtesy is there stock in trade.

Phillie Reynolds – Owner

Blue Tree Kitchen Ltd
...and a fair hourly rate
A good bookkeeper can save you money on your accountancy bill
80% cheaper than most accountants