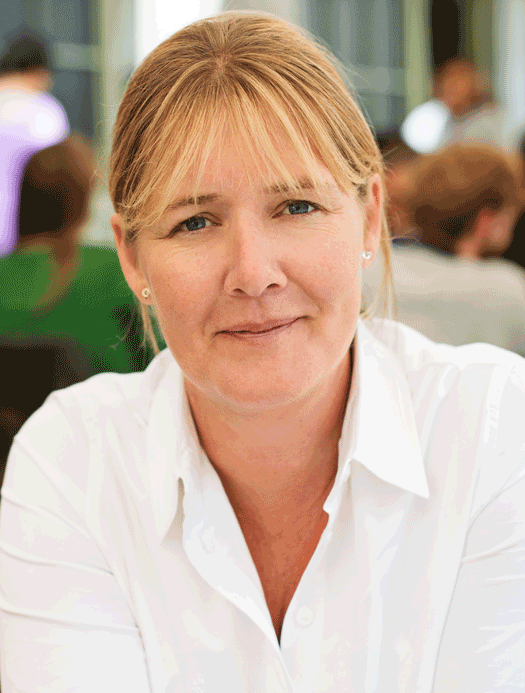 Sarah Palmer
Owner, Women Who Count
Sarah, is a true entrepreneur and simply can't fail to be inspired and enthralled by other individuals and business owners who display the same characteristics; Sarah simply loves working with small business owners, she believes the sheer genius and guts it takes to create a new business should never be underestimated. Her true passion lies in supporting these businesses as they grow.
Sarah has a first class business degree and in 2006 she won the single scholarship awarded to the UK to study Entrepreneurship and Global leadership at Leigh High University, USA. Combine this with the extensive experience in managing business across several diverse sectors and you have a powerful mix of academic study and real life knowledge.
In 2009 she decided to set up her own bookkeeping business, Women Who Count. Sarah is passionate about educating her clients around their finances and recognises the difference a great bookkeeper can make to the lives of small business owners. Having run several different businesses prior to setting up Women Who Count, Sarah has a unique perspective in the industry and understands what a business owner would expect from the finance function of their business.
Knowing how vital good quality bookkeeping is to small business Sarah has become a partner in Pure Bookkeeping, a global business which supports bookkeepers. She shares her knowledge with other bookkeepers to develop their businesses so they too can deliver a high level of support to business owners. The fundamental belief being that the more great bookkeepers there are in the world the more small businesses get served well, which can only be a good thing for the economy as a whole.
Sarah is also a Director and COO of the International Association of Bookkeepers; their vision is to "Raise the Bar of Bookkeeping" which aligns with her work to improve bookkeeping as a profession.
She is also a regular columnist in the bookkeeping press.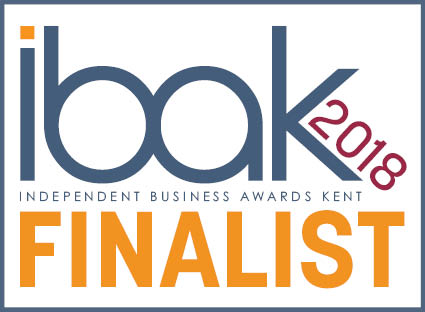 Request a Free
No Obligation Meeting