Meet the Owner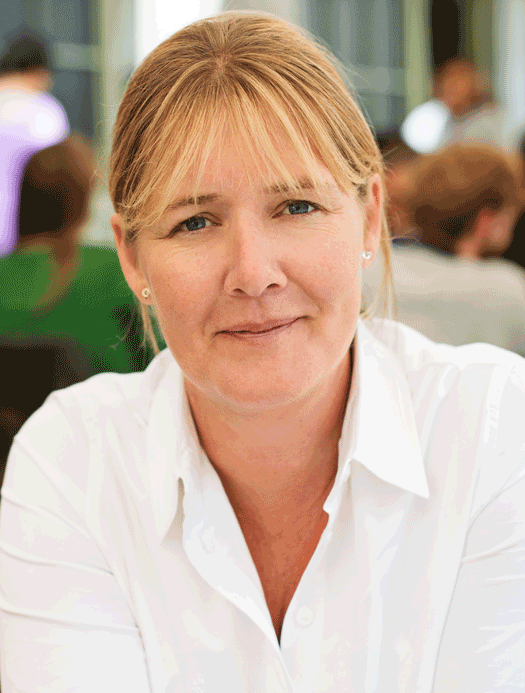 Sarah Palmer
Owner, Women Who Count
Sarah Palmer
Owner, Women Who Count | Partner, Pure Bookkeeping
Sarah has a first class business degree and extensive experience in managing businesses across several diverse sectors.
In 2009 she decided to set up her own bookkeeping business, Women Who Count.
Sarah is passionate about educating her clients around their finances and recognises the difference a good bookkeeper can make to the lives of small business owners.
Knowing how vital good quality bookkeeping is to small businesses, Sarah has become a partner at Pure Bookkeeping. She shares her knowledge with other bookkeepers to develop their businesses so they too can deliver a high level of service and support to business owners.
She is also a regular columnist in the bookkeeping press.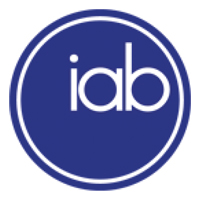 In acknowledgement of the work she is undertaking to improve bookkeeping as a profession the IAB have recently granted Sarah a Fellowship.
Meet the Team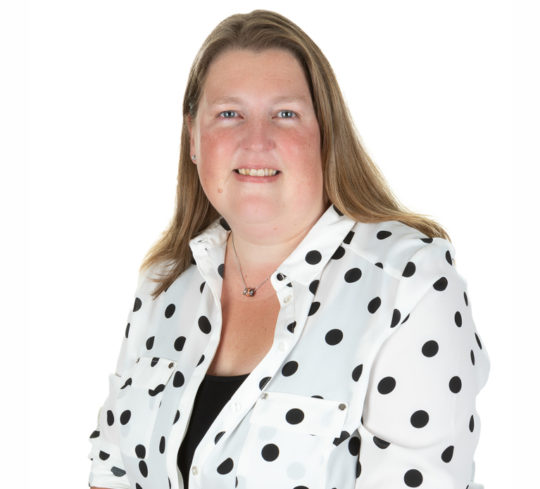 Kerry Wale
Kerry is the Practice Manager at Women Who Count. She has extensive experience working within the banking sector, including Management and Sales Adviser; she is a fully qualified Mortgage Consultant with full CEMAP qualifications. Kerry is also MIAB qualified.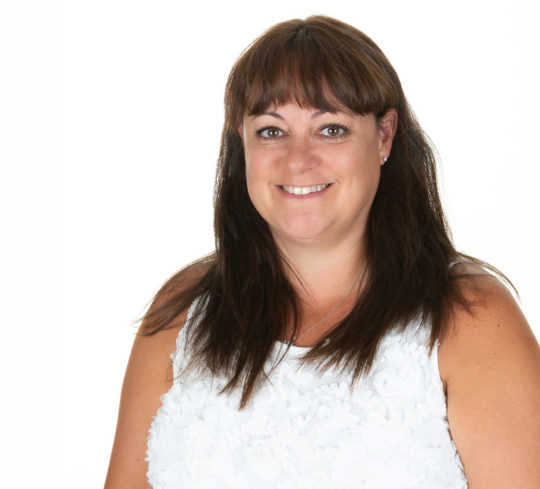 Sylvia Irving
Sylvia is a key client manager and also manages the Credit Control function on behalf of clients. Her background as an Executive PA and Office Manager within the Investment Banking and Private Client Sector of the Insurance Industry has meant she brings a high level of professionalism and experience to the company. Sylvia is also MIAB qualified.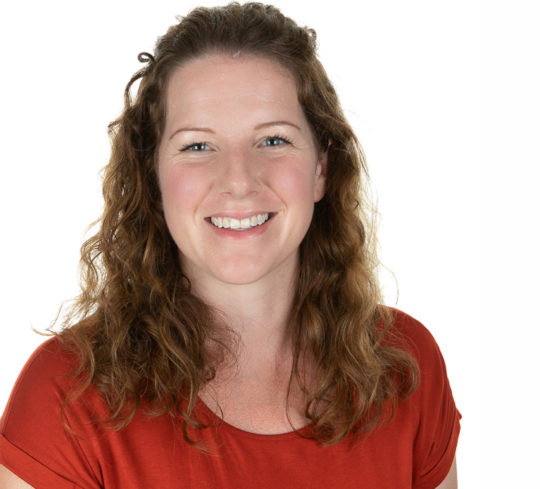 Victoria Staveley
Victoria, having spent over a decade in various senior administration roles, including delivering extensive events programmes for the British Library, has chosen to specialise in bookkeeping. She is AICB qualified and has a wealth of experience working with clients ranging from sole traders to franchises. Victoria is highly proficient using a variety of software packages, including Xero, Sage and Quickbooks.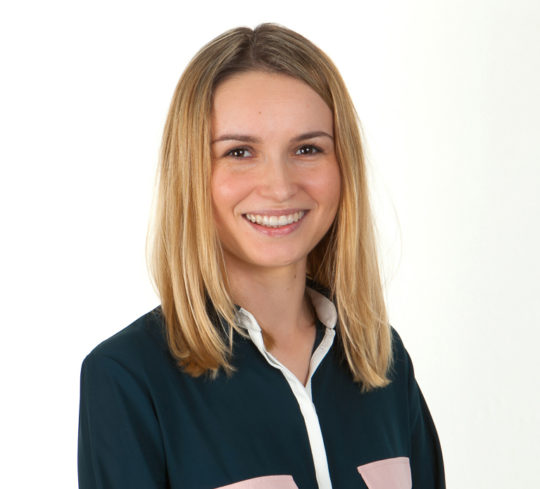 Anna Traczynska
Anna is responsible for maintaining the books of various clients at Women Who Count. She is studying towards ACCA qualifications and she is now at the final stage of her exams. Anna also holds a degree in Economics and Business Management and is a Fellow of the IAB.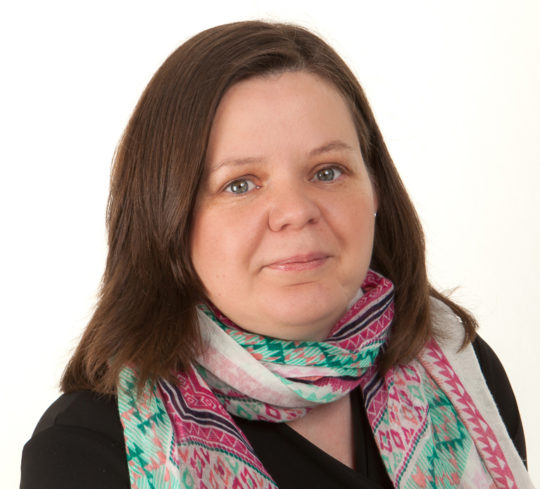 Emma Emanuel
Emma is responsible for the bookkeeping of various clients within Women Who Count. She is AAT and Part ACCA qualified. She has a vast amount of experience both within the accountancy field and within teaching roles and is a Fellow of the IAB.
Request a Free
No Obligation Meeting